How To Make Some Good Cash For Laptop When Selling Second Hand
Oct 19, 2013
Can you get cash for laptop, especially an old one that you no longer need? Of course, you can. How much you make out of it and when you make it is what is important for you. It really does not matter the efficiency of a laptop that you go for in the market because it will only remain that good for the first and second year and then after that, you will be looking for a better one. Technology evolves fast, a fact that many people overlook when buying their gizmos. Another piece of good news here is that you will always make money out of your old device.
After you have upgraded your laptop, the next task is on how to discard your old equipment. This can be a nightmare, especially if it is your first time. Even the organizations with multiple computer equipment have realized that they can make some cash out of their old equipment. You too can make some cash for laptop. It is very easy. So, how do you go about selling your old laptop and get the highest returns from it? Read on to get a solid idea.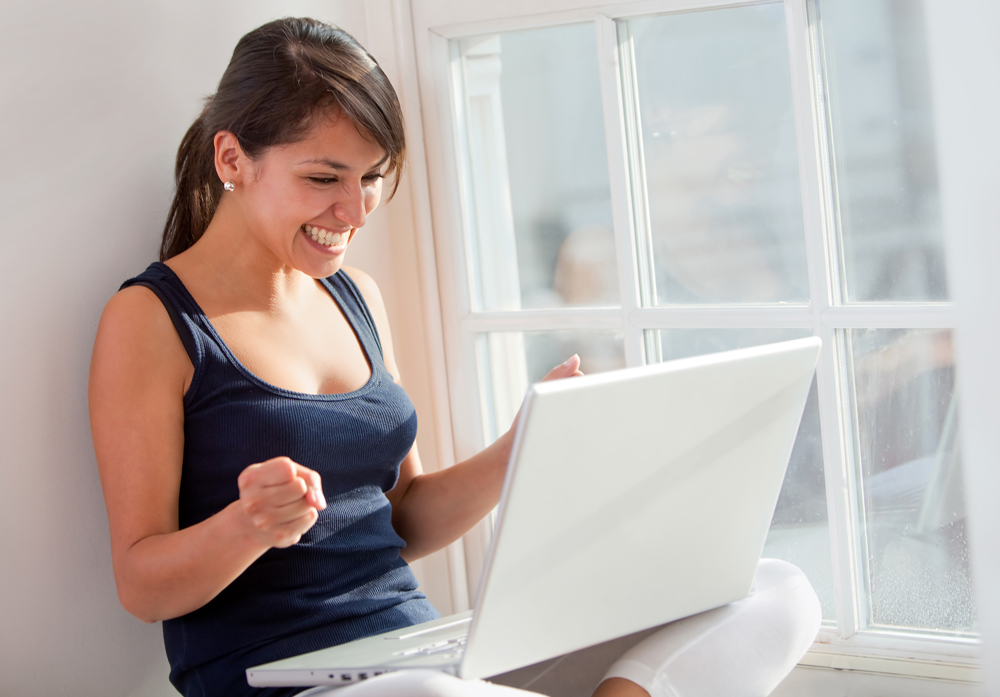 Determine the value of the hardware
The amount of cash for laptop that you get from your old machine will largely depend on the condition of the hardware. Obviously, you will get more if your laptop is relatively new and if it is in good working order than in the case of an older and problematic piece.
What is the model of your laptop?
While you can make some cash for laptop from your old machine, certain brand names are always in higher demand than others. Ideally, old laptops with a Pentium II or any of the newer processors will get you more money, alongside many Macintosh laptops. On the same note, selling your Pentium III server or even a Pentium IV server will earn you some good money. Make sure that the device is cleaned, well maintained and working if you aim to make money out of the old devices. When selling offline
You can get cash for laptop either offline or online. Conducting a comprehensive research will help you locate a number of sites that deal in buying old and second hand laptops and other computer equipment. Find several buyers and get in touch with them immediately to find out how much they are willing to offer for your machines. Credible buyers will certainly visit your venue if you have many laptops to offer. Obviously, you will want to settle for the best buyer, whether offline or on the Internet.
Many laptops? Sell online
If you are selling just one or two laptop computers, say, your old laptop and its accessories, then the quickest and most effective way to make good cash for your laptop is to find a credible online company. Buyers will not come to your home or office, but they will certainly send a pre-paid packaging carton for the laptop. The best thing with these companies is that they are always willing to pay top dollar for your device.
If you own an old laptop, there is a way to make some good money out of it rather than just letting it sit and lose its value. By selling it online, you are also not going to be tasked with the duty of disposing it.