SELL YOUR LAPTOP FOR CASH HERE
Sales - the things that make us who we are. If you want to learn how to make money of everything, the first thing you should learn is selling. The simplest way to start is selling something you don't need any more. Online marketing is very popular now. You can buy everything online, should it be a toilet paper or yacht. According to expert opinion, online sales exceed real cooperations. People can buy or sell any goods with the help of the Internet and nothing more. Anything! The market of used staff is also popular. So, this article is devoted to selling used laptop computers - getting cash for laptop.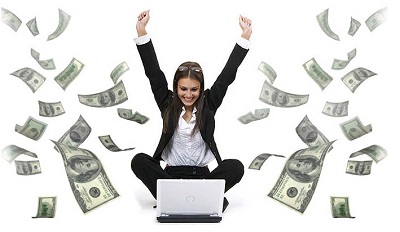 Keep it simple
People make deals every day. This is a usual thing for our modern society. People always want to have something useful in their disposal, something more effective, faster and better. Obviously, this is the case of home electronics, especially computers, laptops, clipboards. What to do with your used device? Oh, the simpler - the best. You can put it safely away and forget about you used equipment. If you don't like this variant, you need to think about the other one as soon as it possible, like the other people do.
Generally speaking, there are many different variants to do away with your used laptop in order to get cash for it. The other simple way is throw it out. The biggest advantage of this method is simple marketing. The minus of this procedure is you can't throw out the thing that you have paid a big money for.
The third and last simple variant is using utilization program. Yeah, these programs still exist! You know, this is the program, when you need to bring your used laptop or computer and get a new device for sale instead of your old stuff. Sounds great! As a rule, the value of such proposals is rather disputable. The market price of your used computer may be much higher than the sale that you've got. This is really sad.
To sell or not to sell
So, we are close to the main point of our article - the easiest and profitable variant - getting cash for laptop. Modern world offer a mass of variants, letting you sell your used laptop for a good price. The most popular variant is selling used device with the help of private cooperations. This means that you have to place a sales post at one of the popular websites. Moreover, you can go to the computer shop and offer to buy your computer there. The main difficulty of direct sales is information gaps. If you know nothing about laptops, it will be difficult for you to make a real price. So, you will be paid a little money - the sum that is far from the real price of your used laptop.
Think big, getting cash for laptop
Professional cooperation is a wise man condition. There are many different online services that can help you to sell your laptops, getting cash for them. Yes, they will pay you for your used or overused laptop units! You can sell everything:
Computers;
Laptops;
Clipboards;
System units;
Monitors;
Electronic book readers;
Periphery devices.
Experienced managers will make a good price of your used laptop. If you don't like the price that you were proposed for any reason, you can ask questions and get a consultation in order to have a qualified answer. Anyway, the choice is yours. The main factors you should pay attention to:
Trade appearance of your laptop. Damages, scratches and other additional information about your laptop should be available.
Working age. Laptop's Computer development doesn't stand still. As the result of this, it becomes cheaper at a great rate. The older your laptop is, the cheaper it costs.
Complement details. The other factors that can make a price of your used device are charge, original package, and guarantee.
Battery workability. This is the most critical area of each laptop. To replace used battery costs much. If your battery workability is still at high level, it will definitely have an effect on your laptop price.
Reparation details. If your laptop has already been repaired, all reparation details should be appointed.
Overused laptops. To make a price of overused equipment it should be carefully checked in order to define which of the details are still working.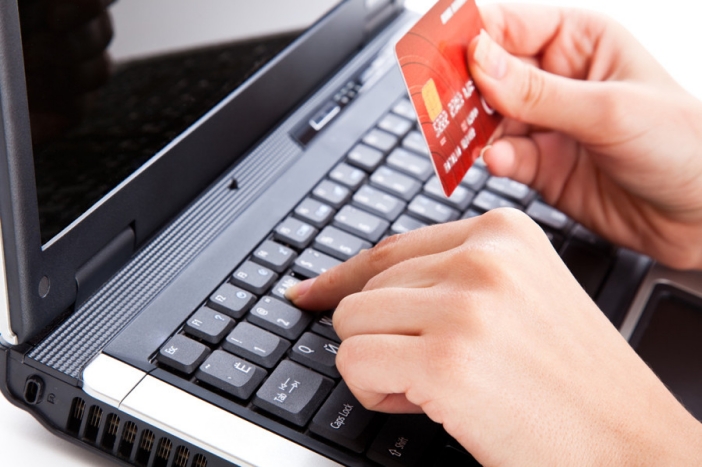 Getting cash for used laptop: advantages
First of all, selling your laptop you can help other people to buy the equipment that they couldn't be able to afford to buy it before. There are many people, who cannot buy new modern devices for a high price. The best variant for then is buying used equipment. Getting cash for used laptop you can spend money of your own free choice. The mission of such companies is helping people to sell-buy used laptops. Having client-oriented programs, social support programs online services will do everything for your comfortable cooperation. Making deal is not a problem anymore.
What else do you expect from online laptop buyback companies? This is the question of your own. As a rule, people want to buy their used equipment for a good price and get money straightaway. If you want to buy used laptop - contact to professionals! This way or another, you will get a strong guarantee. Making a deal, it is important to be sure in guarantee and warranty performances and post guaranteed reparation. So, if you want to buy new laptop, accessories, and complements - go ahead!
So, you've made a wise decision to contact to reliable services. For the beginning, you should contact to managers by email or using online chat. You also can contact them! The practice of selling used laptop for cash is popular all over the world. People sell clothes, cars, furniture online. However, each of these points has their own special aspects, you should always keep in mind, making a deal. Don't forget to point out the information in the best way. The beginning of successful cooperation is nothing else, but true story. This is what I call TRADE IN form professionals.