Sell Used Laptop For Cash Here!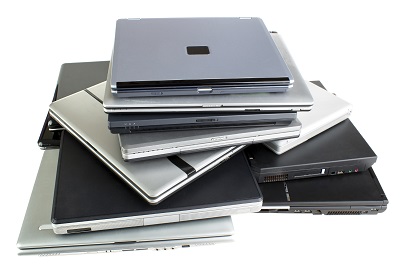 Here is a moment, when you start thinking of selling your used laptop. You know, you can easily get a big money for it. Do you know how to spend them? Oh, there is sea of variants. There is also an opportunity to add more money to realized sum and buy the newest not cheap laptop model. Making decision to sell old laptop, there is another important question to your attention: Where to sell it? Let's learn a number of possible variants.
Specialized centers and agencies. This is considered to be the most optimal variant. In this case you laptop will be estimated in the adequate way, offering a good price for it. You can find a lot of centers, ready to help.
Internet posts. This is also a good way to sell used equipment for those people, who are not limited in terms. There is nothing to think about. All you need is just place a notice in the Internet and wait until your potential buyer will contact you. This is one of the most popular ways of selling-buying cooperation for the moment.
Secondhand dealer. This is, probably, the most uncontrolled variant. Why? Maximum you can get is a half of its primary price. If you are lucky beggar, you'l be paid at once. The key point of this cooperation is the price. The true price for your laptop can be much higher that you were proposed. It's really sad.
Selling tips for beginners
As you see, there are many suitable variants. Decided to sell your laptop on your own, just with the help of internet or something, you should learn some important rules and advices:
Put a real value on your laptop. You should be realist: overvaluation leads you to the fail result. The other words, putting the high price for your used device, you can wait for your customer much longer. Being realist means to point all pluses and minuses of the situation. To make a price you need to find the price for analogous models in the Internet. If you cannot do that for any reason, just use a professional service help. Experienced managers can help to make a true price for your computer, no more and no less.
Point the detailed characteristics. If your selling post is not full, don't wait for a call. There is at least minimum information: full laptop model, processor model, memory, video card model, hard drive. All minuses and defects of your computer should be also appointed. It is better to tell about them from the very beginning in order to avoid conflict situation in future.
Make a good picture of your laptop. Potential client should know what he pays money for. You know Internet posts without pictures and full characteristics are not interesting. More often than not, a good photo can show the external view and all visible defects of goods. It is very convenient for both, you and your potential customer.
Selling overused laptop
To sell overused equipment is not a problem. As a rule, people use working details from the broken items for reparation. There are many service centers, ready to buy your equipment for good price. Yeah, you can get cash for you hopelessly broken device. There is nothing better!
There is another variant. If your broken device is still in warranty, you can repair it for free. It is better to ask for help to one of the service centers, appointed in the warranty blank.
"Sell my laptop for details" - this post is a usual thing in our day. This is a right decision to get money for your broken equipment. How to do it in the best way? As it was said before, the best variant is contact to reliable service center, where your device will be well estimated. Respectability and honesty is guaranteed. There is also a chance to make a deal: sell used laptop, exchange it for a new model for extra charge or get cash and spend it for something else.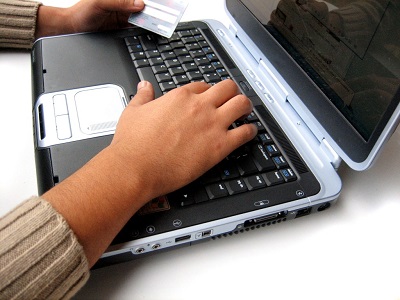 If you are interested in selling used laptops, the best variant is doing this with the help of specialists. This is the most effective selling measure for today. Its central point is operability. Contacting them, you can get money for your used equipment for an hour or two, making a profitable deal. Just imagine you don't need time for searching clients, making posts and other bored procedures. You just need time to define, which of existing service is worth your attention.
To sell old or broken laptop is easy, trusting professionals. It is naturally that you want to get good money for old device. Special services can help, as nobody, but they know everything about used technic. Their work principle is combining professional experienced people and special technic, working together. The key point of the situation is diagnostic.
Professional diagnostic starts from testing your laptop operating system. The next stage is testing systems elements. Keyboard should be also well-checked in order to avoid motherboard problems. With the help of special programs computer experts will check display. Finally, to make the picture full and clear, accumulator battery, and general laptop condition must be also tested carefully. If your laptop is still in a good condition, you'll get more money for it. There were variants, when the offered price could reach 80% of primary market price. That's great!
The choice is yours! If you think that you have a big chance to sell used laptop on your own successfully - go ahead! In this case, the deal will be made on your own risk: inadequate buyer or possible shady deals are always available. By the way, if you couldn'™t find the client in short term, the price for your laptop can be lower. So, there is always a sense to sell your device to professional service for maximal price.