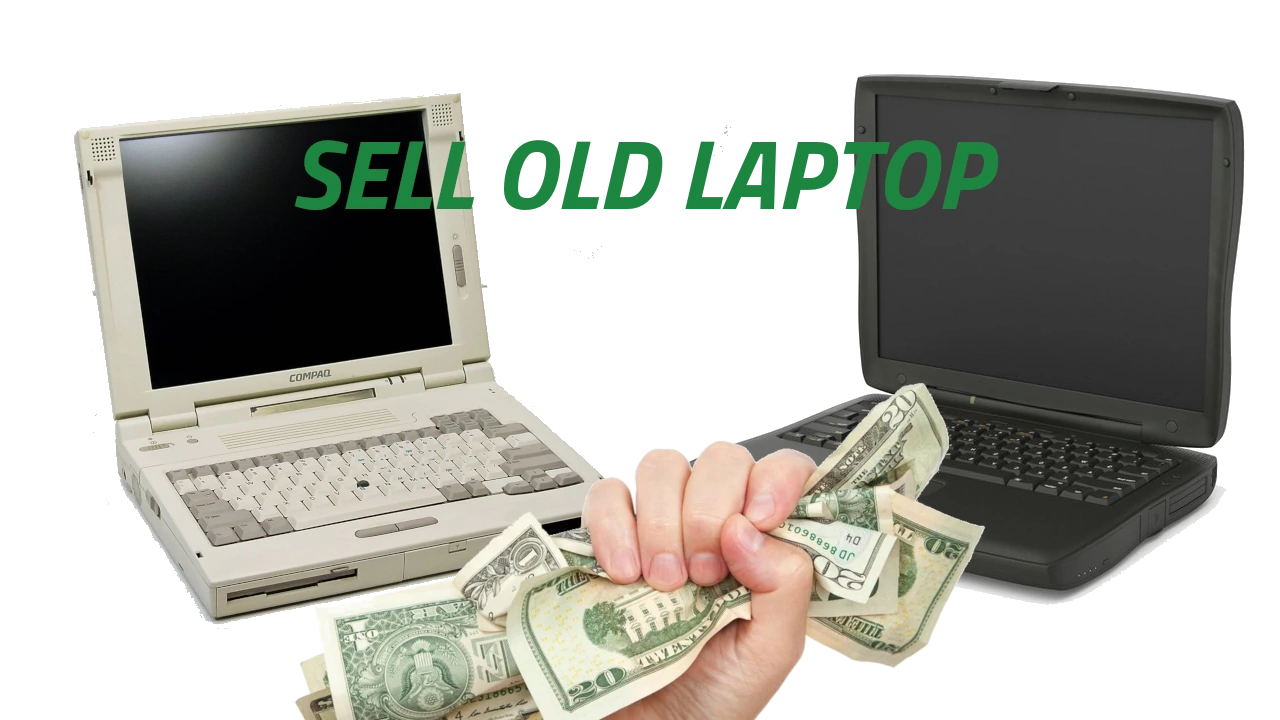 Sell Old Laptop For Cash Here!
In the today of technology progress we look to buy the best laptop that will be fast, portable and efficient business tool. In home entertainment consumer usually do not look for portability but rather speed and accessibility. The old laptops that were made back decade ago not cutting for today's business or home user needs. Usually the size plays a big role in the business environment and today's laptop much smaller and more productive than their predecessor were years ago. The new generation of laptop computers usually at high price and can have a negative effect on the budget. To lessen the budget impact you could recycle your old laptop for cash. Don't waste your time on thinking what to do with your laptop computer you can simply sell old laptops to SellMeLaptop online.
Why let your laptop collect dust and decrease in value every day? Just get that hard cold cash and sell old laptop online to SellMeLaptop.com. Within a 20 seconds you will know how much is your old laptop is worth cash. All you have to do, to find out your old laptop cash offer: go to this link SellMeLaptop.com/quote, fill out an instant quote and get cash for your old laptop with in several days. The information you will need to successfully fill out an instant quote: brand, model of a laptop; condition of your laptop to the best of your knowledge; email address and physical address where shipping label or the shipping box will be sent to you.
Most people usually have several electronic devices in the household that can be recycled for a cash: old laptops, iPhones, iPads and the other devices. You can sell laptop online now for a top cash at SellMeLaptop. Recoup some money for the new laptop purchase. SellMeLaptop provides you with the best way and service to sell you old laptop online. You don't even have to leave your house , we pay for free shipping and you only have to schedule a pick up for the convenient time that you comfortable with. When we receive your old laptop we will confirm the condition that you gave us at the instant quote process and we will send you money . After that you will get paid instantly if you choose PayPal or within few days by company check via USPS, depending on your preferences.
Steps to sell old laptop online:
Find the or old laptop in the list of models
Select the specification of your laptop model
Answer questions on the cosmetic and working conditions
If you done with all your devices, move to shipping
Fill out the shipping form and select the shipping career of your choice
Follow up on the delivery of your laptop
Collect cash for your old laptop to your payment method of preference
Following simple steps you can easily sell your old or broken laptop online in the matter of minutes!